Executives
President – Hannah Ferguson (2022-2024)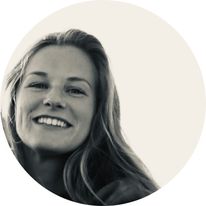 Hannah is a second-year PhD student in theological studies at Regis College. Her area of research centers on the roles of meaning, narrative, and identity within the church and engages questions regarding the intersection of public and private realms of meaning and the legitimization of meaning and experience within the social imaginary.
She is a proud citizen of the republic of New England and enjoys all things road cycling.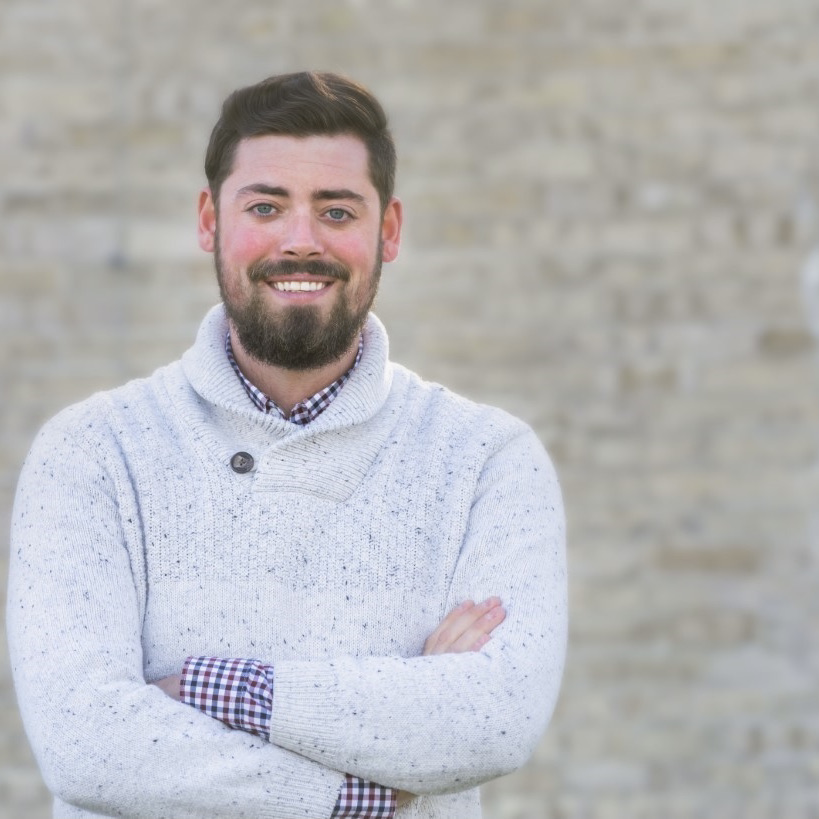 Vice President Academic – Morgan Bell (2022-2024)
Morgan is a third-year PhD student at Emmanuel College. Working in systematic theology, his research foci are the doctrine of the First Person of the Trinity and the dogmatic theology of Karl Barth. Aside from his studies, Morgan serves in ministry at St. Andrew's United Church at Yonge & Bloor.
Vice President Communications– Maureen Ononiwu (2022-2024)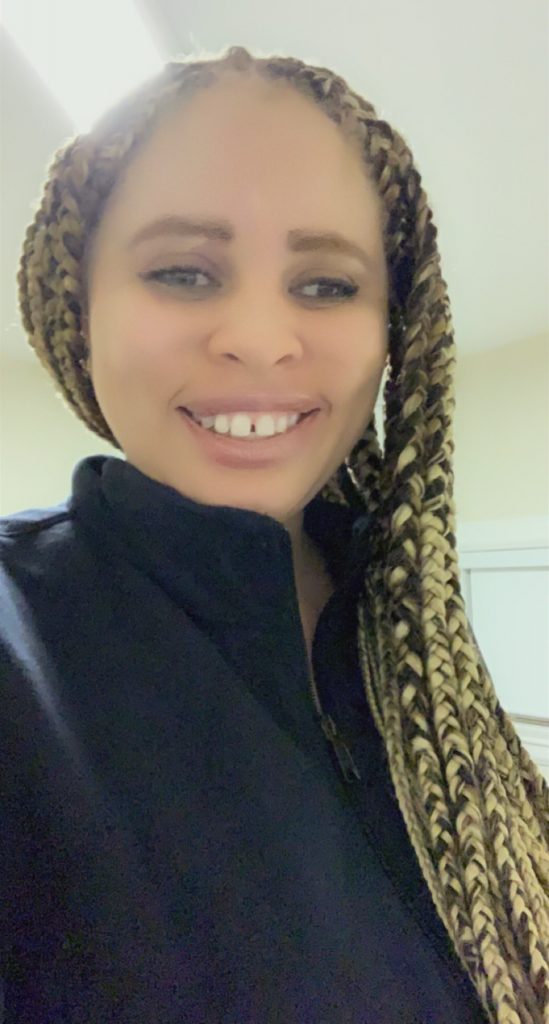 Maureen is a fourth Year PhD student at Wycliffe College. Her research centers on intercultural theology, specifically on dialogue between Western and non-Western forms of theology. She is exploring the question of what insights might the North American Church in the secular, post-Christian context glean from West African theology and spiritual practices.
Outside of academia, Maureen is a youth pastor at an Anglican Church and serves as a board executive at a beautiful Christian camp in Ontario. She enjoys reading fictional classics set in a past time period, going for walks, and having conversations on the big questions of life, around a meal.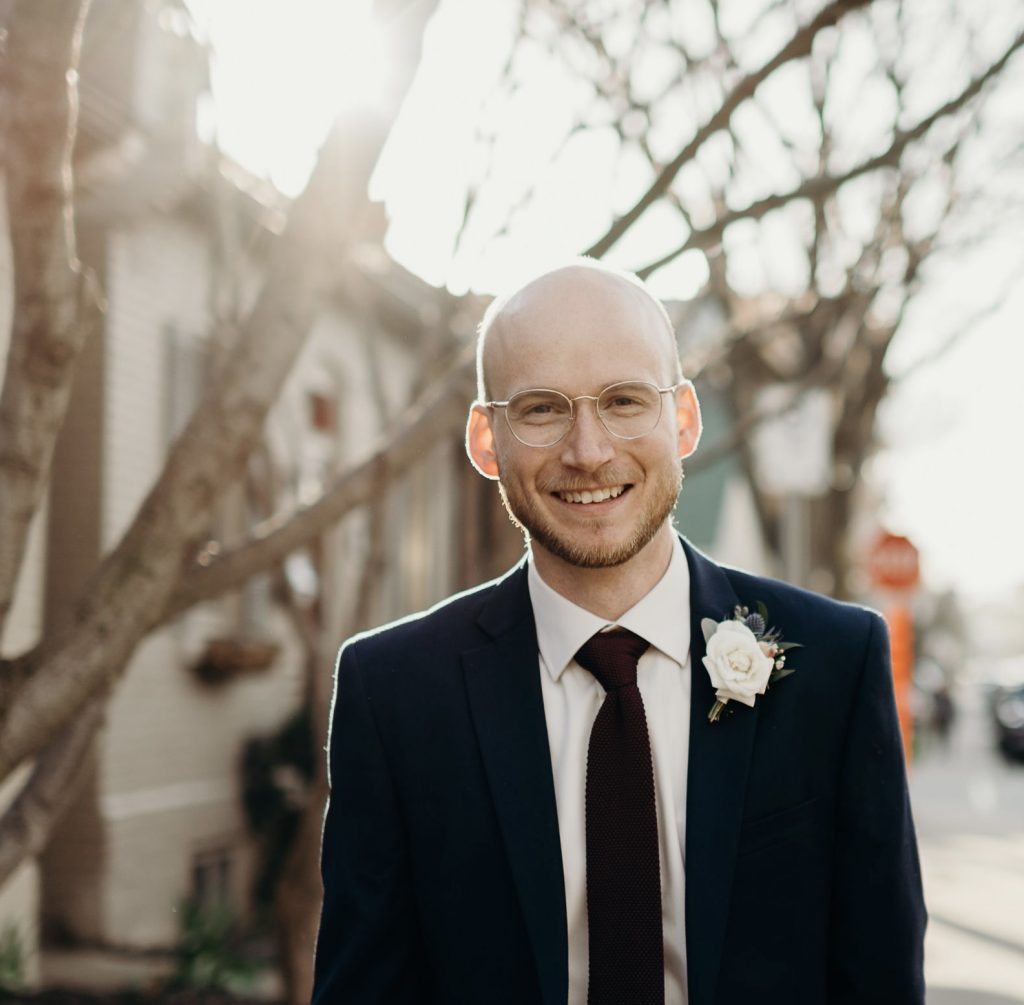 Treasurer – Thomas Hubschmid (2022-2024)

Tom Hubschmid is a Transitional Deacon in the Anglican Church of Canada. He lives and works in Ottawa, where he splits his time between parish ministry and writing his doctoral dissertation. His research focuses on the American Episcopal theologian Mark A. McIntosh and the French Phenomenologist Michel Henry to develop an understanding of truth that is defined by existence within the Triune God. Tom is originally from rural Alberta.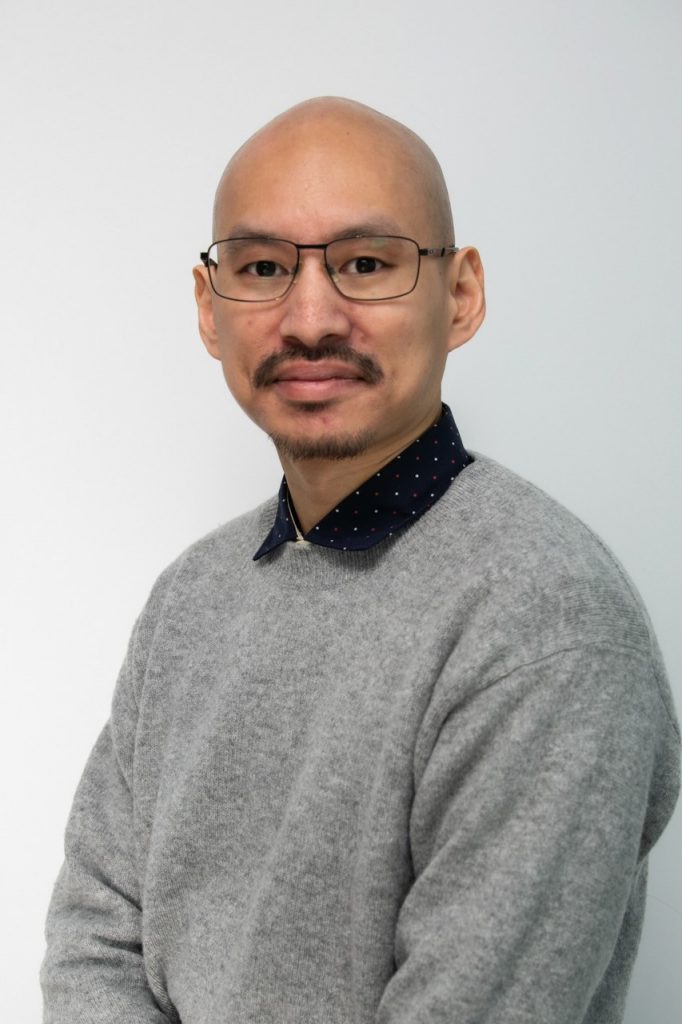 Vice President Conference – Li-Wei Liu
Li-Wei is a third-year PhD student at Wycliffe College. His research focuses on how Scottish Reformed theologian T. F. Torrance appropriates patristic soteriology/soteriologies. Li-Wei is originally from Taiwan and he had been living in Thailand, Vancouver, and a few more places before coming to Toronto.
Vice President External – Vacant
Program Representatives
Master of Arts – Vacant
Master of Theology – Vacant
Doctor of Ministry – David Kennedy (2021-2023)
College Representatives
Emmanuel – Morgan Bell (2021-2023)
Knox – Robert Revington (2022-2024)
Regis – Patrick Nolin (2022-2024)
St. Michael's – Rosemary Boissonneau (2022-2024)
Trinity – Dylan Ziegler (2022-2024)
Wycliffe – Thomas Hubschmid (2022-2024)
Non-Voting Officers and Guests
Secretary – Bohdan Hladio (2022-2024)
UTSU Director – Vacant
ICS Delegate – Vacant
Advocacy Officer – Vacant
Social Chair – Vacant
Chief Returning Officer for the 2022 Nominations – Mia Theocharis
External Committees
Graduate Studies Council and Academic Council – Morgan Bell
Board of Trustees, invited guest – Hannah Ferguson