Executives
President – Mia Theocharis (2020-2022)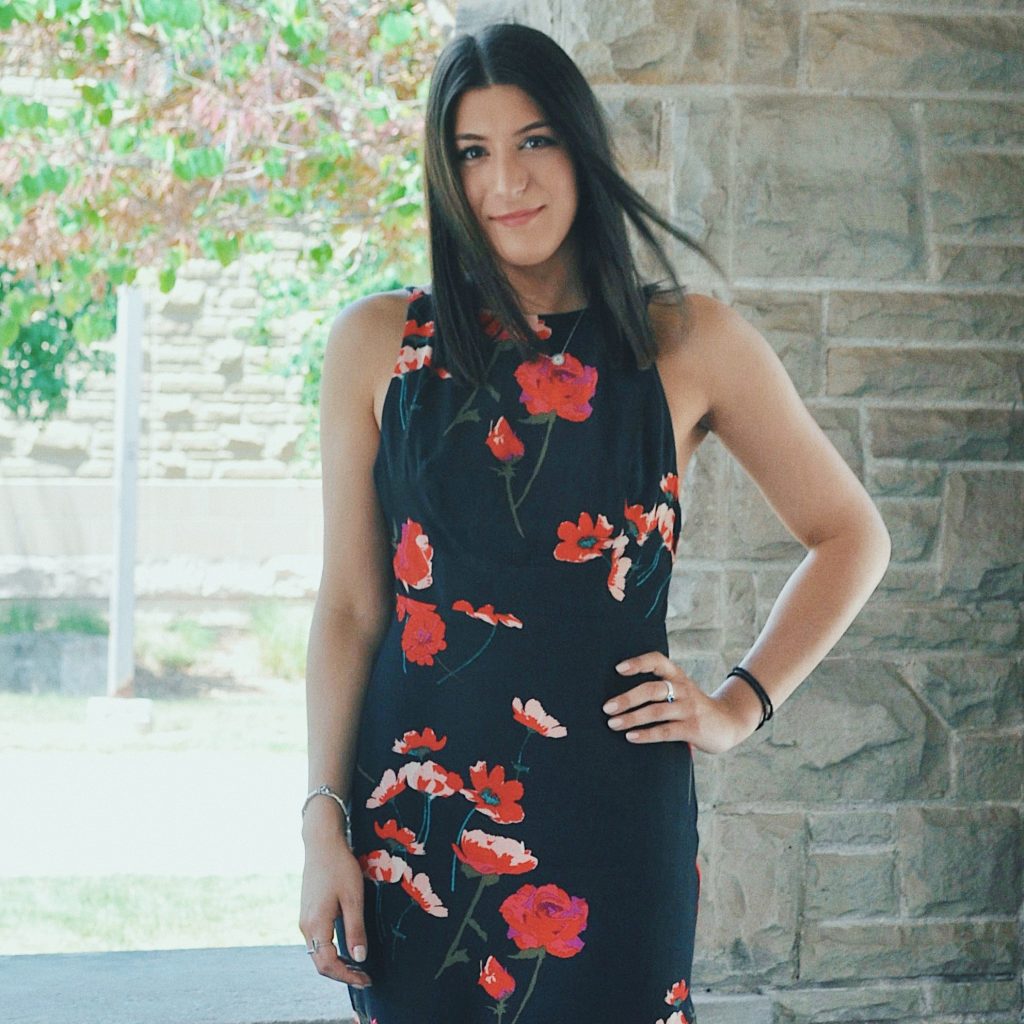 Mia is a second year PhD student in Theological Studies at St. Michael's College. Her area of research is historical theology, specifically Jewish-Christian relations. Her research focuses on the 19th to 21st century with special attention to the Holocaust. She is interested in the encounter between Judaism and Christianity (particularly Catholicism) within the context of the Second World War (before and after); considering especially the history of Christian anti-Judaism.
Outside of academia, Mia enjoys travelling, the Boston Bruins and spending time with family and friends.
Treasurer – Hannah Scanlon (2020-2022)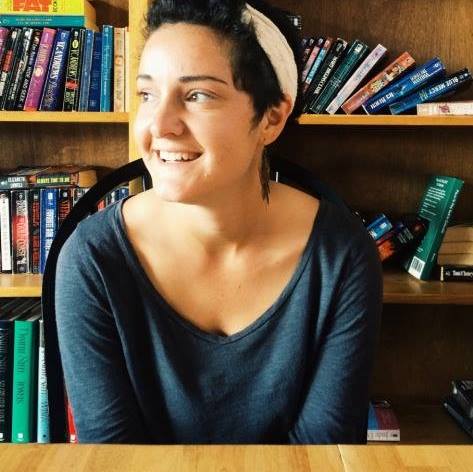 Hannah is a second year PhD student in Theological Studies at Wycliffe College. Her research centers on theological ethics pertaining to the natural world from a Reformed lens. Questions she hopes to explore are: what does the Reformed tradition have to say about God's action in the natural world, given the problem of evil, human freedom, human rights and responsibilities, and the status of Creation before God? What might the current Anthropocene (this present, geographic age in which human animals have greater impact on the natural world more than any other historic age) have to say to our Church? And how might the Word of God, revealed in Jesus Christ present particular and specific duties to the Church to care for Creation? She hopes to see how reflection on the sacraments and liturgy might illuminate these questions.
She is also a Candidate for Ministry of Word and Sacrament in the PCUSA (Presbyterian Church USA). She holds a BA in Philosophy and an MDiv. Some of her favorite activities include running in the woods, reading anything by Wendell Berry and listening to the Weepies.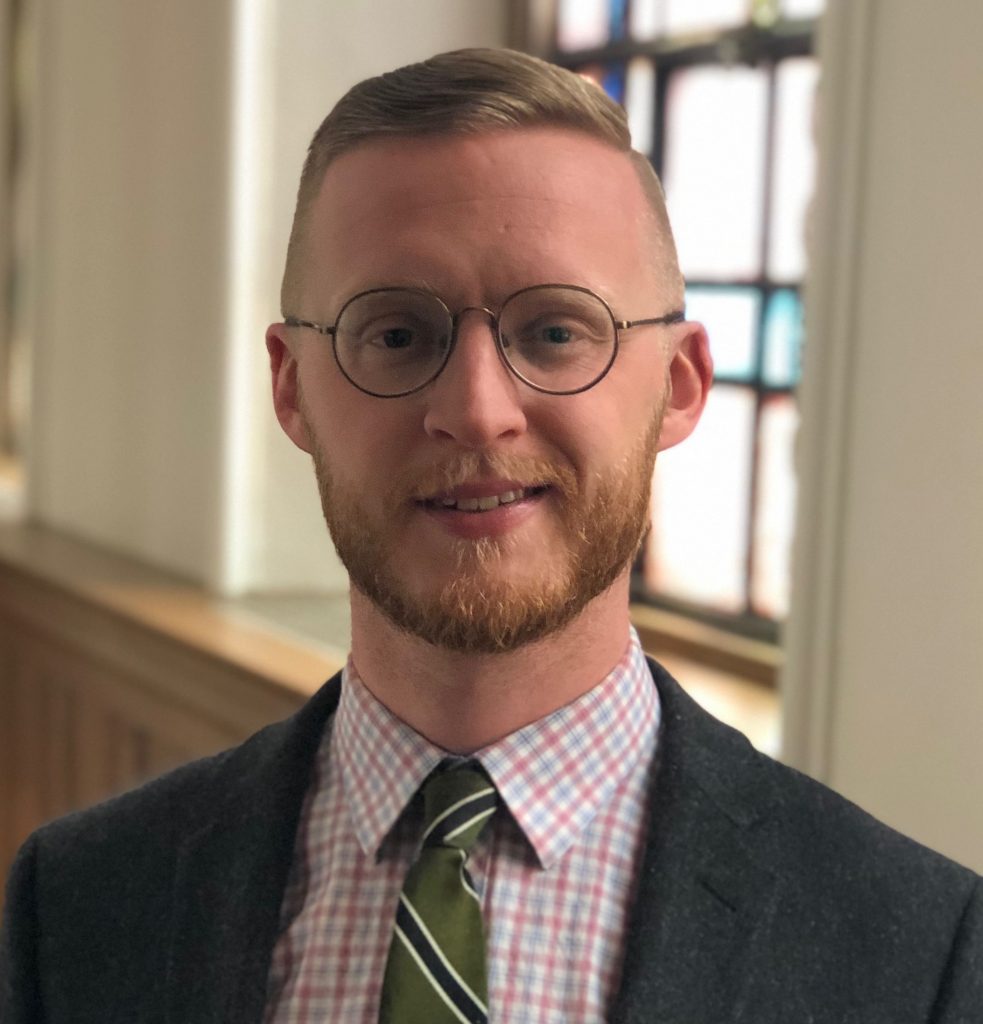 Vice President Academic – Nathan Bradford Williams (2020-2022)
Nathan is a second year doctoral student at St. Michael's College. His area of research is theological aesthetics and its implications for the Roman Catholic/Eastern Orthodox ecumenical dialogue. He is originally from Virginia and has previously studied at the University of Notre Dame and Boston College.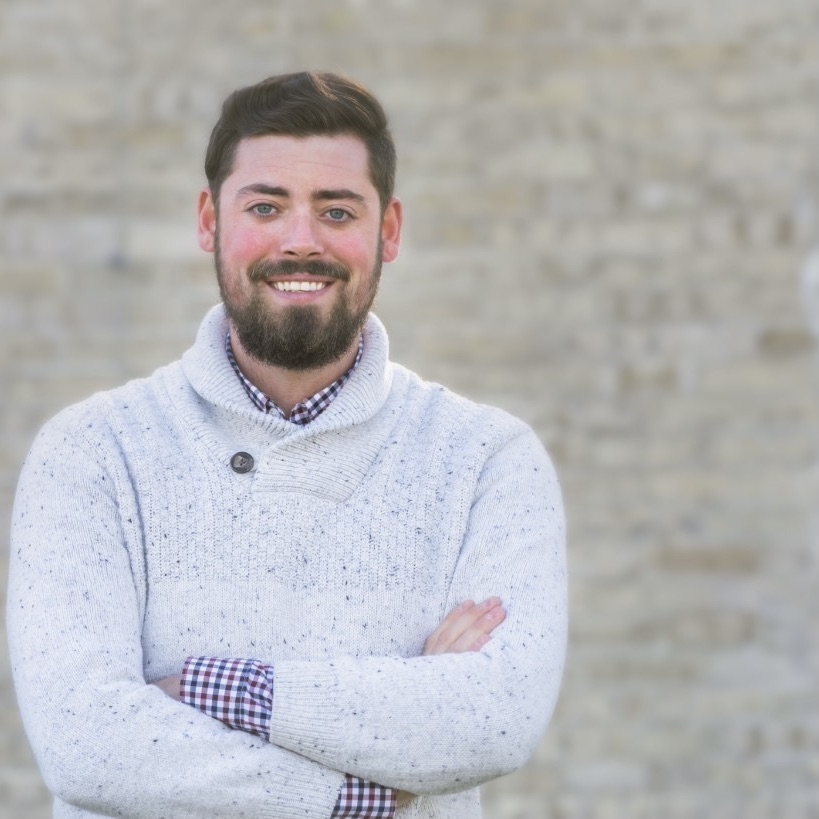 Vice President External – Morgan Bell (2021-2023)
Morgan is a second-year PhD student at Emmanuel College. Working in systematic theology, his research foci are the doctrine of the First Person of the Trinity and the dogmatic theology of Karl Barth. A candidate for ordained ministry in The United Church of Canada, he also serves on the national Roman Catholic-United Church Dialogue.
Vice President Conference – Patrick Nolin (2021-2023)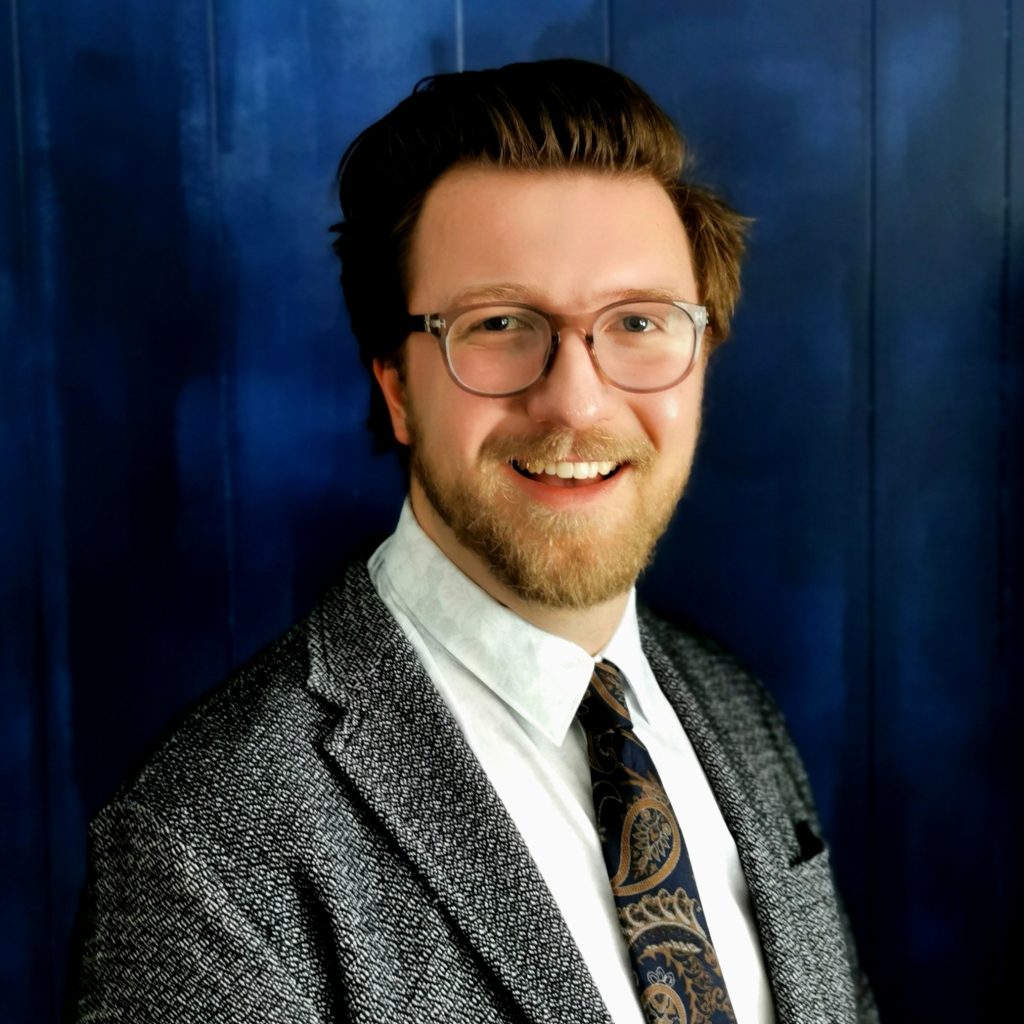 Patrick is a first year Ph.D. student in Theological Studies at Regis College. His area of research revolves around theories of consciousness and memory in the development of historical narratives, with special interest in Scholastic theology and the work of Bernard Lonergan. Patrick works as a Research Assistant at Regis College's Lonergan Research Institute where he helps to promote Canadian scholarship and the lasting theological and philosophical contributions of Bernard Lonergan.
Patrick is originally from Montréal. He completed his undergraduate at the University of Toronto and went to Boston College for his graduate work where he gained experience in role of a research assistant for the Boston Theological Interreligious Consortium. His time in Boston only further solidified his reverence for God and the Habs.
Program Representatives
Master of Theology – Vacant
Master of Arts – Vacant
Doctor of Ministry – David Kennedy (2021-2023)
College Representatives
Emmanuel – Morgan Bell (2021-2023)
Knox – Deborah Lee (2020-2022)
Regis – Hannah Ferguson (2021-2023)
St. Michael's – Gustave Ineza (2020-2022)
Trinity – Vincent Yi (2021-2023)
Wycliffe – Hannah Scanlon (2020-2022)
Non-Voting Officers and Guests
Secretary – Vacant
Communications Representative – Maureen Ononiwu (2020-2022)
UTSU Director – Vacant
ICS Delegate – Vacant
Advocacy Officer – Vacant
Social Chair – Vacant
Chief Returning Officer for the 2021 Nominations – Fiona Li
External Committees
Graduate Studies Council – Mia Theocharis and Nathan Bradford Williams
Academic Council – Nathan Bradford Williams
Board of Trustees – Mia Theocharis
Toronto School of Theology Library Committee – Morgan Bell