Executives
President – Maureen Ononiwu (2023-2025)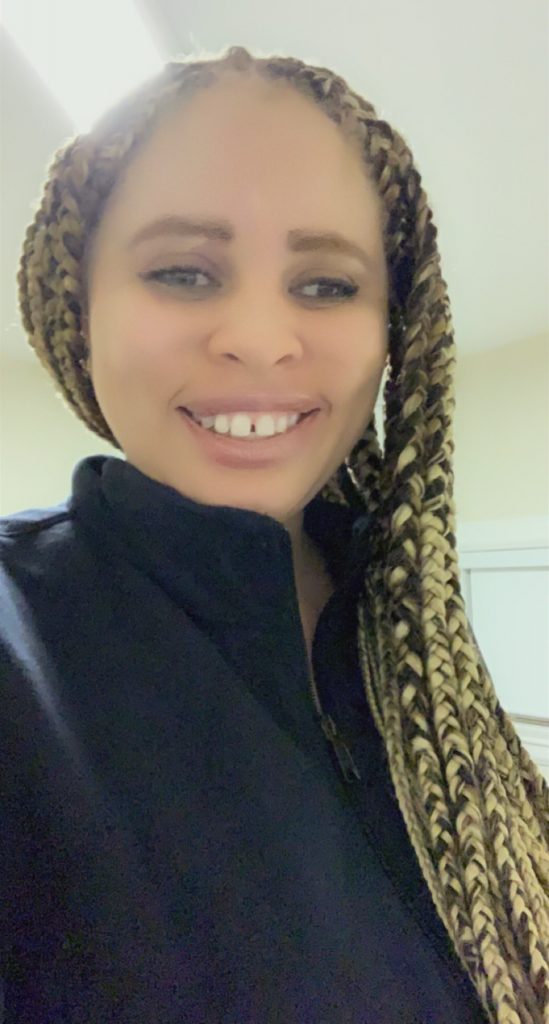 Maureen is currently competing her PhD program at Wycliffe College. Her research centers on intercultural theology, specifically on dialogue between Western and non-Western forms of theology. She is exploring the question of a possible point of intersection between Nigerian Pentecostal spirituality and the Western postmodern mood.
Outside of academics, Maureen is a youth pastor at an Anglican Church and serves as a board executive at a beautiful Christian camp in Ontario. She enjoys reading fictional classics set in a past time period, going for walks, and having conversations on the big questions of life, around a meal.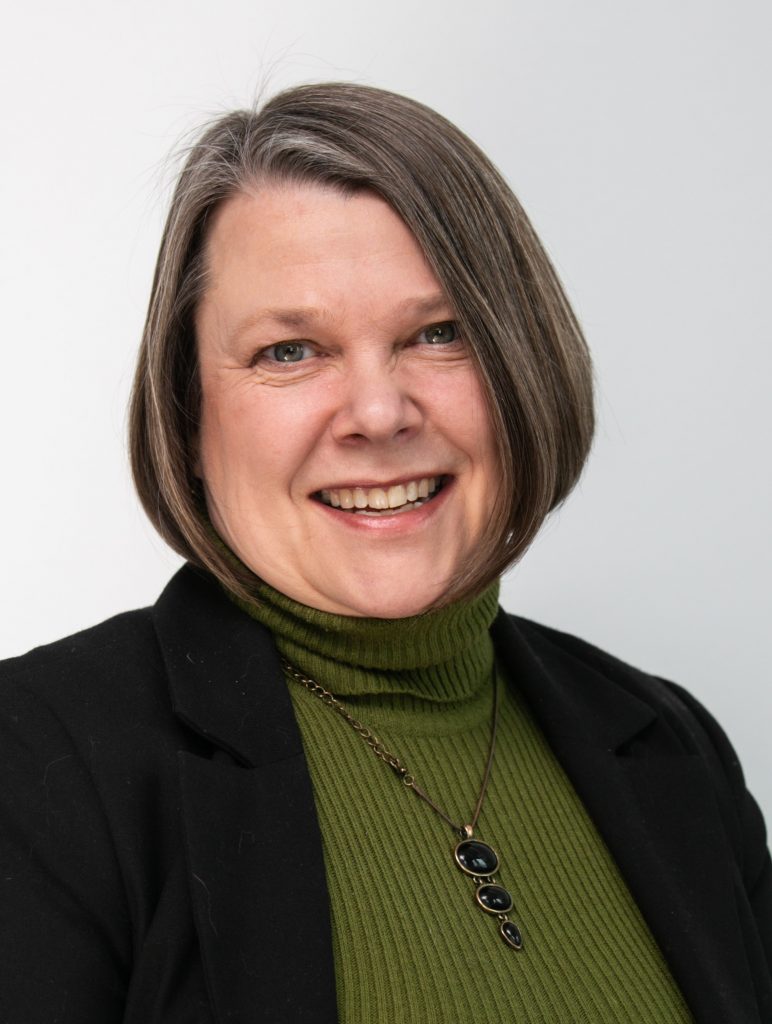 Vice President Academic – Christine Way Skinner (2023-2025)
Christine Way Skinner is a PhD. Student at Regis St. Michael's investigating topics surrounding abuse of power in the church and healthy ecclesial structures. She has been a lay ecclesial minister for over thirty years and has written several books for adults and children on Catholic faith and spirituality. She has too many interests to list and loves to curate collections of things especially religious folk art, stamps and nativities.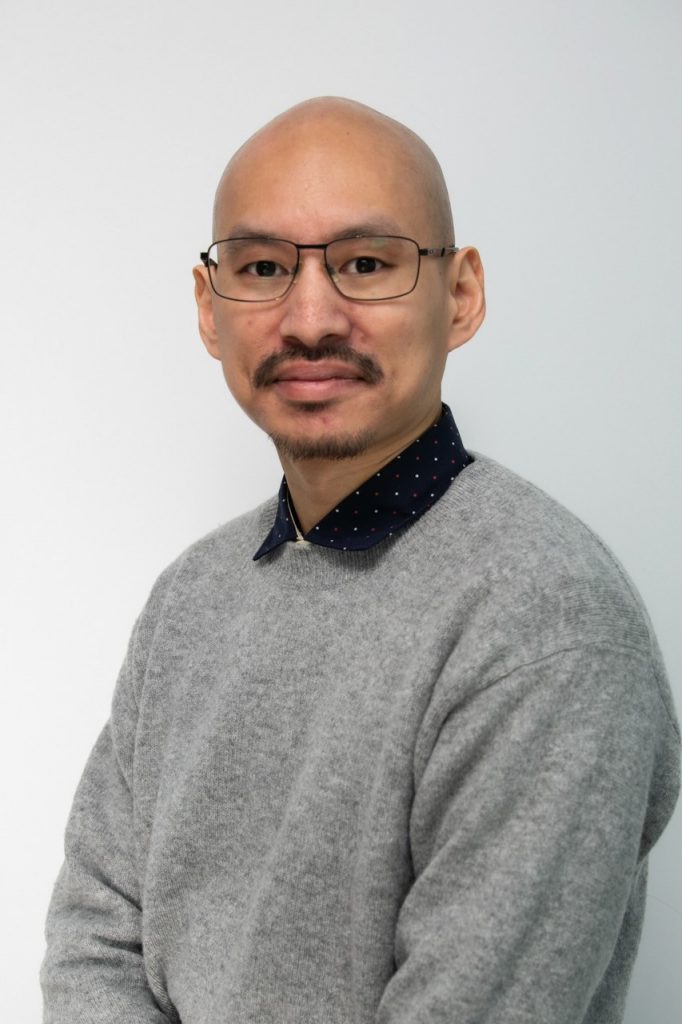 Vice President Conference – Li-Wei Liu (2022-2024)
Li-Wei is a third-year PhD student at Wycliffe College. His research focuses on how Scottish Reformed theologian T. F. Torrance appropriates patristic soteriology/soteriologies. Li-Wei is originally from Taiwan and he had been living in Thailand, Vancouver, and a few more places before coming to Toronto.
Vice President External – Susan McElcheran (2023-2025)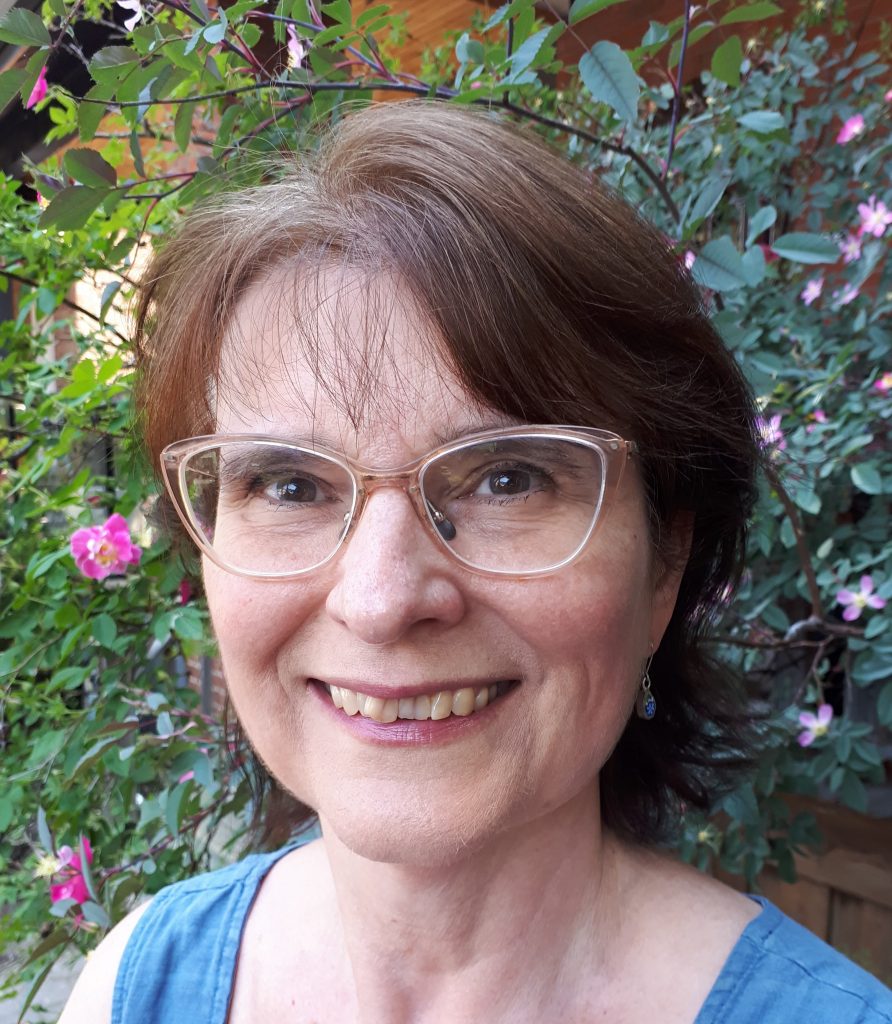 Susan McElcheran is a PhD Candidate at St. Michael's College researching the intersection of intellectual disability and affective knowledge of God expressed in Christian contemplative writing. She has lived with and taught people with intellectual disabilities in community and in schools. She also leads music ministry at her parish.
Vice President Communications– Vacant
Treasurer – Vacant

Program Representatives
Doctor of Ministry – Sileen Phillips (2023-2025)
Master of Arts – Ayooluwa Samuel Adisa (2023-2025)
Master of Theology – Vacant
College Representatives
Emmanuel – Vacant
Knox – Mathew Feeley (2023-2025)
Regis – Vacant
St. Michael's – Rosemary Boissonneau (2022-2024)
Trinity – Marina Ghebrial (2023-2025)
Wycliffe – Christian Clement–Schlimm (2023-2025)
Non-Voting Officers and Guests
Secretary – Bohdan Hladio (2022-2024)
Chief Returning Officer for the 2023 Nominations – Hannah Ferguson
External Committees
Graduate Studies Council – Christine Way Skinner, Sileen Phillips
Academic Council – Christine Way Skinner
Board of Trustees, invited guest – Maureen Ononiwu